Social impact at Zendesk
We believe in service
Zendesk continues to strive to be an empathetic, active and responsible corporate citizen. As a company that builds software to improve customer relationships, we take a service-first approach when it comes to all our stakeholders: our customers, our employees, our partners and our communities.
Our Global Impact Report shares how we're doing against our Environmental, Social and Governance (ESG) commitments, like improving our employees' health and wellbeing, addressing systemic racism and using our technology to help solve complex social challenges.
Read the 2021 report
At Zendesk, we are driven by a simple intention: be helpful.
Our products make it simple for companies to be helpful to their customers. Social impact at Zendesk has a similar goal – to make sure that our company is helpful to individuals, to communities and to the planet. By harnessing our people, products and resources, we commit to being a force for good in the places where we live and work.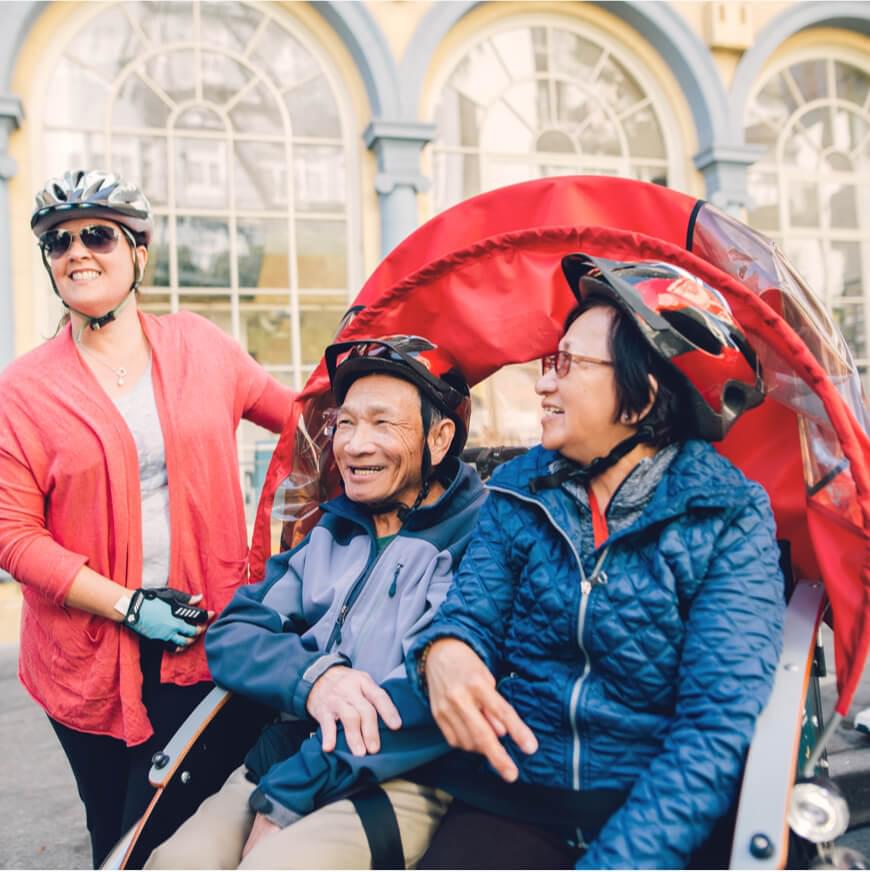 1,400+ Zendesk employees volunteered in 2020
12,000 total volunteer hours in 2020
758 hours volunteered with Tech for Good partners in 2020
Serving with our people
In the wake of the COVID-19 pandemic, Zendesk employees pivoted from in-person to virtual volunteering, responding in real time to the needs of community partners around the world and giving more than 370 hours toward COVID-19-related aid.
Globally, employees mobilised to translate essential COVID-19 news into the languages spoken in their regions. Organising themselves via a new #volunteer-translate Slack channel, employees in London, Manila, Montpellier, San Francisco, Dublin, Krakow and Madison translated critical information for non-profit organisations, healthcare facilities and housebound older people. The Zendesk team in Manila even helped the Philippines Department of Health disseminate pandemic guidelines throughout the entire country.
Sharing our products
By giving away Zendesk products – and providing skilled employees to help implement them – Tech for Good allows non-profit organisations to maximise their helpfulness. Using our software, community organisations are better able to track volunteers and donations, release emergency-response resources and give clients personalised help.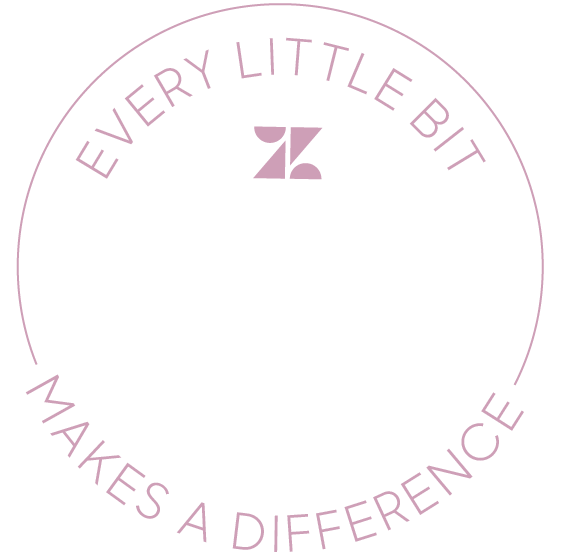 Tech for Good stories
Welcome home
Founded in 1933, the International Rescue Committee (IRC) helps refugees and displaced peoples rebuild their lives in more than 40 countries and 20 US cities. IRC has used Zendesk Sell since November 2019 to easily check in each asylum seeker, ensuring no one falls through the cracks. Using Zendesk, IRC has completed the intake process for 1,000+ families including more than 800 children.
Stay in touch
Employees at Fluyt, a small communication consulting company in Bogota, Columbia, knew that their information sharing skills could be essential to helping educate others on COVID-19. Using Zendesk Guide, the team created masuno.app — a content hub with more than 500 articles ranging from mental health resources to updated lockdown protocols. More recently, Fluyt created a call centre for volunteers to connect patrons with resources for food, shelter and medicine.
Tech for Good films
We made a series of short films about our non-profit organisations and the work they do. These non-profit organisations use Zendesk for good causes. We think they're pretty great.
Giving our money
St. Kilda Mums, a Melbourne, Australia, non-profit organisation that collects gently used baby gear to donate to families in need, used a $45,000 donation from the Zendesk Foundation to build a new warehouse that tripled the non-profit's impact.
Previously, St. Kilda Mums placed families on a waiting list for essential childcare items given its limited office space to fit donations and volunteers. Now, St. Kilda Mums helps three times as many families – with room to spare.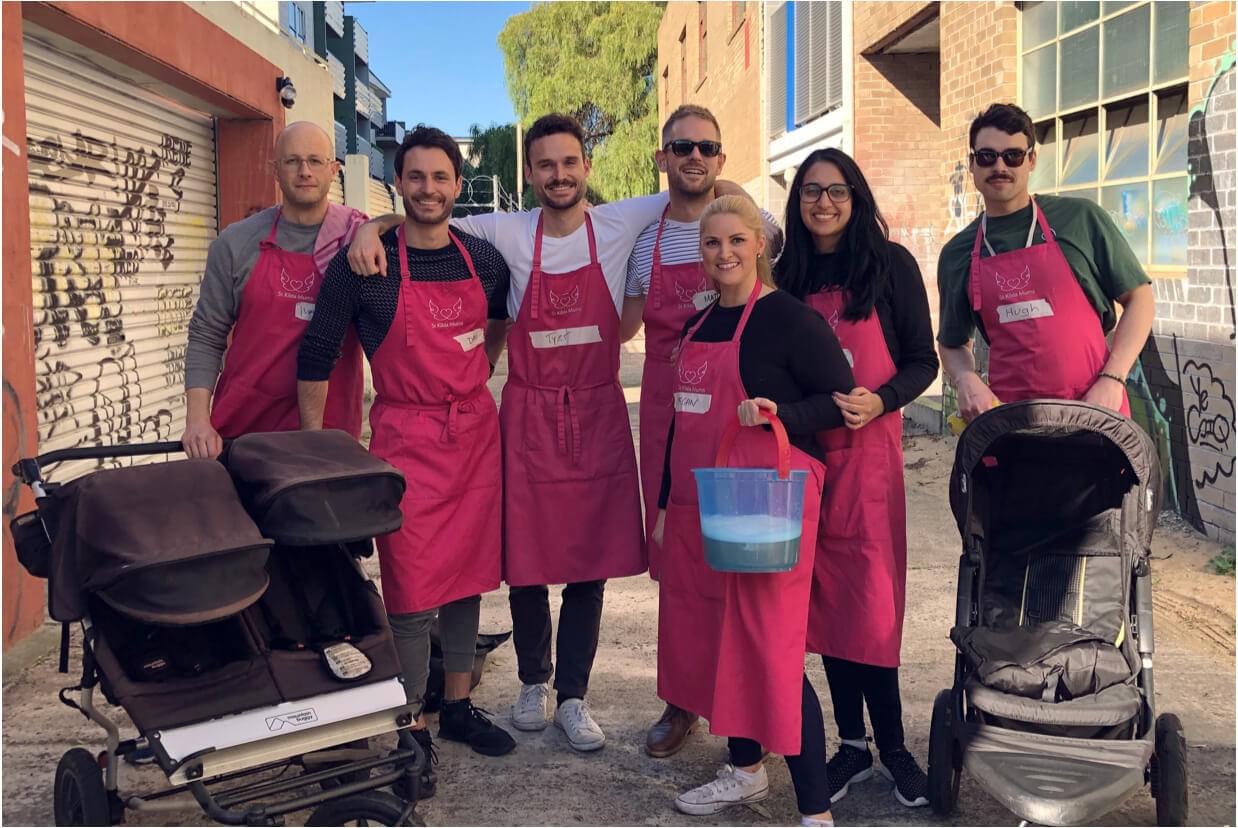 $10+ m donated to non-profit organisations since 2015