We're all in
We live in a diverse world. And the tech industry needs to embrace it. But we know that real change starts with us doing our part. We're committed to making diversity, equity and inclusion (DEI) part of our global culture.
"We're being very deliberate about building a diverse and creative company where all employees feel empowered and comfortable being their authentic selves."
Mikkel Svane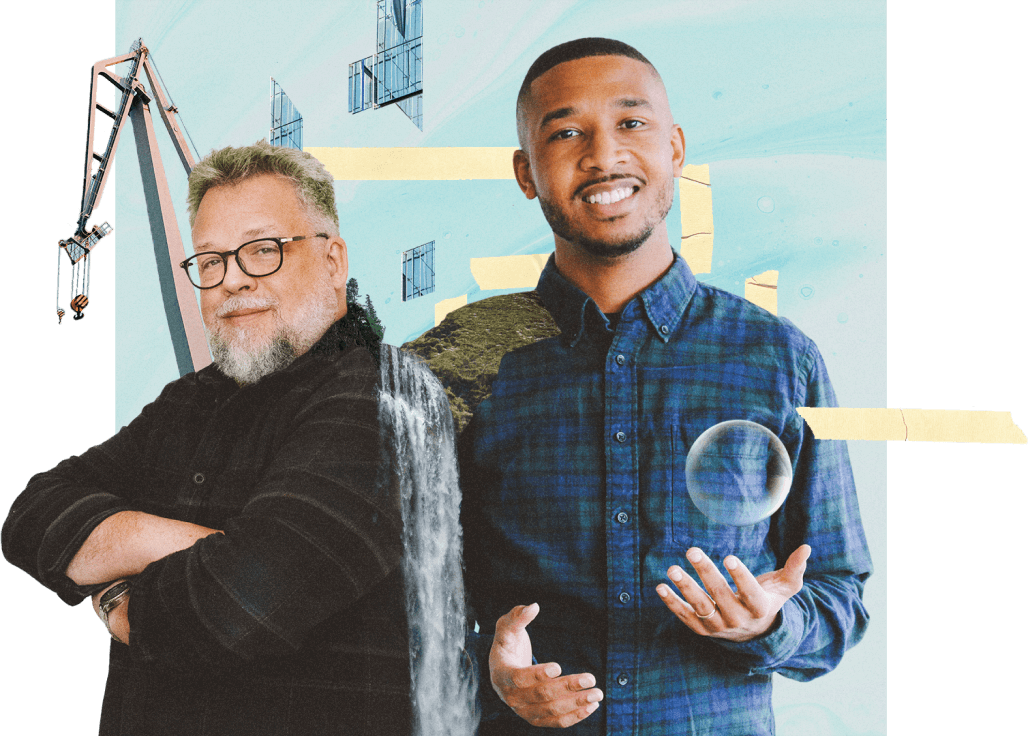 Read the stories of
Skip
and
Brandon
Governance and Accountability
Nothing changes without transparency
For real change to happen in any organisation, it has to come from the top down. We've established a Diversity Council made up of our most senior leaders to ensure we're making our company more diverse, equitable and inclusive.
This council establishes policies and practices that are conducive to the recruitment, retention and development of a diverse, high-performing organisation that fosters a culture of diversity, equity and inclusion. And to address inequity in the communities we serve, partner with organisations that are addressing DEI across the globe.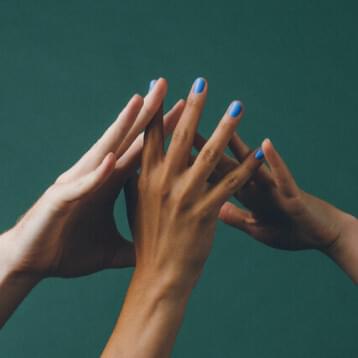 Zendesk Board of Directors
Our board of directors also play an important role in our DEI goals, monitoring our progress, providing guidance and helping us craft a holistic view.
People First
We're people people
We want Zendesk to be a place where diversity truly thrives. And that begins with our people. We aspire to be an employer of choice for diverse talent, and foster an inclusive culture where differences are leveraged towards innovation. Talent from underrepresented communities have opportunities to develop their careers to match our growth as an organisation.
"As an Afro-Caribbean woman with a background outside the software industry, I experience everyday the benefits of bringing together diverse teams to solve complex problems."
Nancy Díaz Lemmon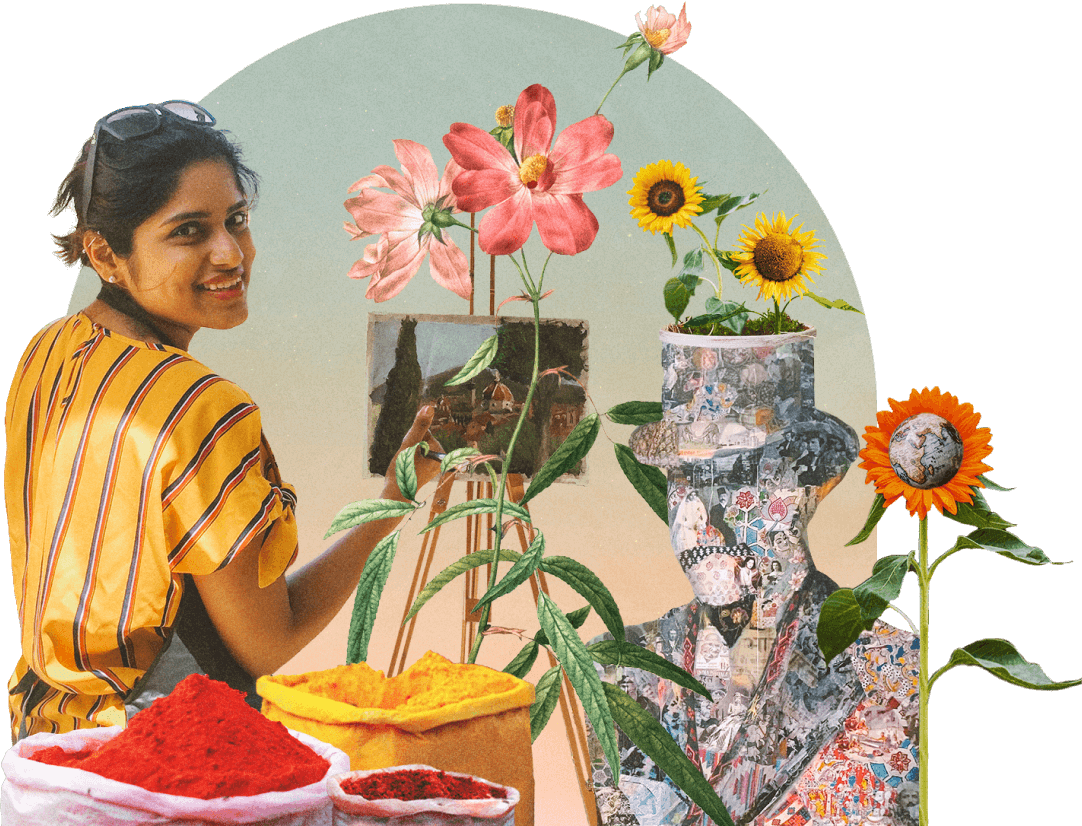 Read the story of
Nimisha
Professional and cultural development
We've created programmes to help employees develop new skills towards their career, as well as support our inclusive culture.
Education on racism, equity and privilege
In 2020, almost 90% of people managers completed a session exploring racism, equity and privilege. They also walked away with practical tools to put into practice.
Illuminate Leadership Programme
Early career Team Leads and Managers explore their own unconscious bias in this quarterly leadership programme. This programme covers the leadership mindset, giving feedback, coaching techniques and how to establish psychological safety.
New leader onboarding
All new people managers are enrolled in a programme to help them understand, support and create a culture of belonging by exploring "DEI from a Leadership Lens".
Ignite Development Programme
Started in 2021, Ignite gives talent from underrepresented communities access to a one-on-one mentor, C-staff networking events and group coaching.
"This programme has helped me in immeasurable ways! I have seen a considerable change in how I approach my work, communicate with leaders and initiate change."
Ignite participant, 2021
Fostering a diverse workforce
Every organisation at Zendesk is committed to supporting DEI goals to address organisational and location specific needs. We'll continue to evolve how we attract, retain and support our talent.
United States ethnicity data
5%
Black or African American
0.4%
Native Hawaiian or Pacific Islander
0.2%
American Indian or Alaska Native
All workforce data as of 31 December 2021.
Leadership includes director level or above.
Due to rounding, some figures don't total 100%.
Zendesk classifies "tech" employees by job role. Technical roles are those that rely heavily on knowledge and skills in areas such as engineering and mathematics to support the business. Examples include roles in data science, software engineering and product management.
We recognise that our current data is limited in that gender is presented as binary. In early 2022, we took our first steps toward a more inclusive voluntary self identification (Self-ID) programme by adding sexual orientation and gender identity options beyond cisgender man and woman in the US. This was an important first step toward better informing Zendesk of the broader diversity of our workforce.
Our mission
Weave GDEI into the fabric of our culture
Our DEI strategy is driven by a people first and leader-led approach.
For our employees
Create a culture where diversity is valued, and all employees feel included, supported and can be their true selves.
For our customers
Foster a diverse workforce and inclusive products that reflect our customers and their needs, leading to better experiences.
For our community
Use our resources to bring awareness to important causes, combat injustices and support causes in our broader community.
Inclusive culture stories
Great customer experience requires more than 
the right tools. It's also about the people. Our people.
"We're better and stronger when we operate with a collective mindset of inclusivity with our colleagues, our customers, and the world around us."
Alex Constantinople
An empathy-led strategy for change
Between a global health crisis and civil unrest, multiple crises affected our employees in the last year. As a company, we felt an urgent need to find meaningful ways to support them.
By listening to the concerns of our employees, we created our Equity Policy, programmes that prioritised employee mental health and wellbeing, and Empathy Circles, a safe space for employees.
Empathy circles
Empathy Circles are a safe space for employees to share their experiences – and for leadership to listen and learn. These conversations have become an important part of driving our DEI actions. So important, in fact, we created a playbook to share our insights with others.
Download the Empathy Circles Playbook
Racial equity and justice commitments
Silence is complicity – and actions are the loudest words. Zendesk remains committed to playing an active role in establishing a more equitable society, starting with necessary improvements to how we address these challenges. We want to be an active catalyst for change in the SaaS space, broader tech sector and the global community.
See our values in action
Employee experience
Employee communities
Employee Communities (ECs) play a critical role in building our culture. They teach us how we can embed inclusive practices within leadership, create communities that bring us together and, most importantly, provide our employees with support tailored to their cultural needs.
"Our friends and neighbours fighting their own battles need us to show up as an informed ally."
Ryan Gailey
Read the stories of
Cheyanne
,
Jamal
and
Ryan
Global Veterans Network
The Global Veterans Network celebrates veterans in and out of Zendesk, helping them transition into the workforce.
Mosaic
Mosaic encourages people of colour at Zendesk to embrace and celebrate their differences, and creates a safe space for discussion, networking and professional growth.
Pride
Pride ensures that all LGBTQ+ employees are valued, seen and supported.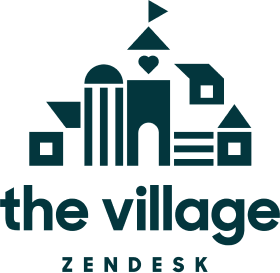 The Village
The Village provides a support system to employees balancing work and parenting or caregiving.
Women at Zendesk
Women at Zendesk celebrates women at every level of their careers, uplifting them and helping them achieve their personal and professional goals.
Women in Engineering
Women in Engineering champion and create a space where women engineers can meet and build supportive relationships with each other across each office.
The Bridge
The Bridge supports and provides a space for multigenerational employees and their allies.
Whole Self
Whole Self brings employees together to learn, understand and share their stories about mental health, neurodiversity (ADHD, OCD, ASD, etc.) and physical disabilities.
"Our diversity, equity and inclusion strategy has to be grounded in a people first and leader-led approach to listen with empathy, act with conviction, and continue to learn to evolve."
Dave Kim
Equity at Zendesk
Zendesk is committed to creating a more equitable global workplace by fostering a culture of respect, fairness and inclusion. No matter your background, personal experiences or unique life situations, we're committed to your success.
Prohibiting destructive behaviour
Zendesk prohibits destructive behaviours such as discrimination, harassment, microaggressions and retaliation.
Making equal pay a priority
We review our pay practices and parity no less than annually, and make adjustments where needed.
Creating equitable and inclusive workplaces
Our goal is to consistently build an equitable and inclusive workplace experience for all our employees globally.
Accessibility
The customer service industry is a job source for millions of people. But if people can't use our technology, they can't access those jobs. And, if customer service software isn't created with the differently abled in mind, a large number of people could be cut off from getting resources they desperately need.
We strive to create thoughtful technology, so that everyone feels empowered, regardless of how they access technology or experience the world.
"At Zendesk we don't think about Accessibility as a technical or business issue. We consider it a human right. It's about inclusivity and opportunity for everyone. By shipping accessible products, we can drive disability inclusion at scale."
Jon Aniano
Our community
Creating a more equitable world
Zendesk's commitment to diversity, equity and inclusion includes not only our offices across the globe, but the world outside our windows. We're committed to working with organisations making a difference in our communities, while developing relationships with diverse businesses.
Read our global impact report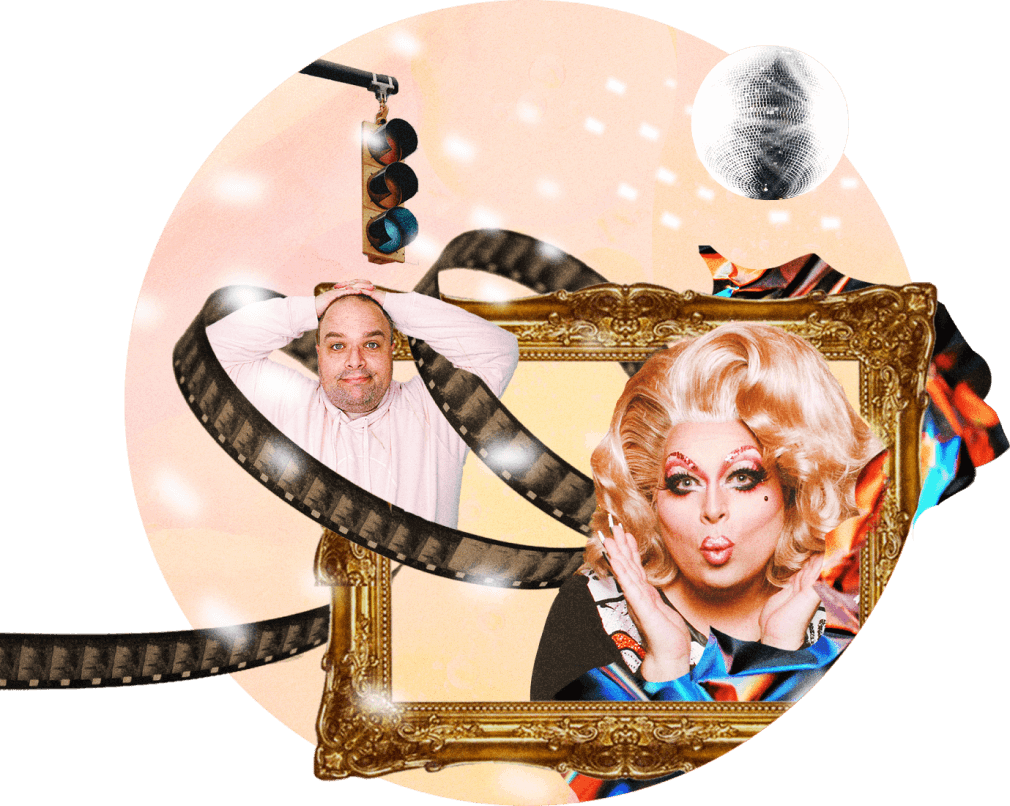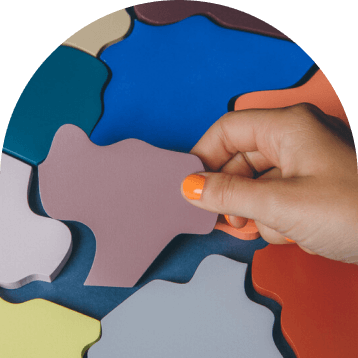 Supplier diversity
Supplier diversity programmes can fuel growth for diverse companies. Companies that often don't get the support, visibility, or resources they need to sustain their business. We're committed to working with small and diverse businesses as vendors and suppliers for our company, in hopes of finding innovative solutions for our customers, and doing our part to help them thrive.
Partnering towards a better world
Zendesk strongly believes in being a catalyst for change in the SaaS space, broader tech sector and the global community. But we can't create a more equitable world alone. We've partnered with organisations that are doing truly innovative and inspiring work in the diversity, equity and inclusion space.
European Network Against Racism
Other ongoing partnerships