Elevate your e-commerce business
Zendesk makes running your online business easy with prebuilt integrations that provide a smooth customer journey
Drive business growth
Enhance customer experience
Integrated apps build a seamless customer journey that keeps shoppers happy and drives sales.
Boost agent productivity
Your Zendesk workspace has integrated applications that give agents everything they need to help customers.
Get set up quickly
Pre-built integrations are available right out of the box, so you don't have to waste time setting them up.
A hassle-free customer journey
Bring all of your important e-commerce apps together to build a seamless customer experience - from login to delivery.
Sales support with Ada and Certainly
Use bots to suggest products and answer customer questions.
Provide customers and agents with step-by-step order tracking.
Process transactions with Shopify and Magento
Give agents a full view of all purchase and order details.
Return items with Returnly
Process returns and refunds instantly without ever leaving Zendesk.
Success you can see
Spartan Race increases efficiency by 15%
Shopify and Returnly integrations allowed Spartan Race to solve over 19,000 requests per month. "We're getting through tickets faster and customers are happier because we're able to respond more quickly."
AJ Varney, Customer Service Director, Spartan Race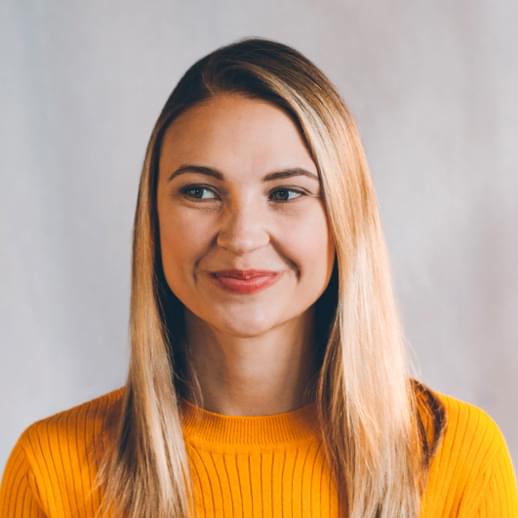 Purple keeps customers comfortable
Zendesk's Narvar integration lets Purple easily connect with their site visitors. "This integration will allow our teams to better engage with our customers by having more visibility into each customer experience."
Joe Megibow, CEO, Purple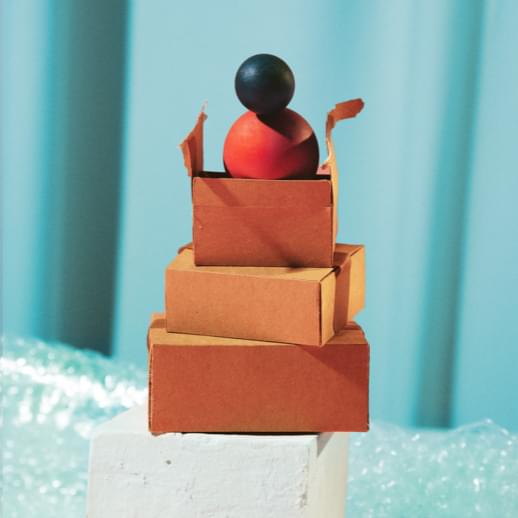 Shapermint sees a 75% resolution rate
Integrations for Ada and Shopify allowed Shapermint to solve many more 'where is my order?' (WISMO) enquiries, leading to 98% CSAT. "Our agents have more time to connect with customers to solve complex issues."
Lorissa Ancheta, Customer Care Manager, Shapermint